Stone Paving Walkway Contractor in Denver CO
Stone paving walkways add beauty and elegance to any residential or commercial property. They instantly upgrade your space and can be installed to complement any architectural style or design. Stone is a rock that is formed and consolidated from living or inanimate materials. This means that you can choose the type of paving stone for your walkway project, based on the color, shape, size and texture you want.
A stone walkway may consist of a single type of stone or a mixture of various types to create a unique look. Crushed rock can also be used as base material so that the stones will have good traction when wet and rain will run off quickly. It is very important that you choose the right base material for your project. Otherwise, the stones will sink into the base and there will be a high risk of foot injuries. That is why it is important to hire a professional contractor who knows what materials work best in every area.
At Denver Retaining Wall Solutions, we have a great selection of paving stones for walkways, patios and driveways that we can deliver and install in Denver, Colorado. As professional stone & masonry contractors, we are experienced with all types of stonework and masonry services.
Stone Paving Walkways can make a great difference in the appearance of your place and it will be a great investment to create an attractive entrance, patio or walkway. However, you need to know that these are challenging projects to complete. Stone can be heavy, it requires a special set of tools and there are dozens of different types of stone that require specific installation requirements. So if you want your paving stone walkway to last for many years, you should hire only experienced and skilled professionals for the job.
At Denver Retaining Wall Solutions we have the right set of equipment and tools for this type of work, but most importantly we have expert craftsmen who will help you choose the appropriate materials for your project depending on your needs and budget. When you work with us, you will receive all the information you require to make a good decision.
The most important and decisive factor for a successful project is the size of stones needed. If the height of your walkway is not enough, the stones may break in the middle. Our experienced technicians will be able to determine if this is possible and if so, they will pick the right kind of stone for your needs. We also know how to calculate how many stones you will need to install with proper measures so that you do not have to worry about over or undercutting in order to hit your budget requirements.
The cost of a Stone Paving Walkway depends on the size and elevation. For example, if you want to create a 6 ft. wide walkway that is elevated at least 60 inches, we can provide you with a price estimate based on the depth and grade of gravel (usually 3/4-inch washed stone). Of course, there are other factors that can influence the cost including grading or drainage, curbs or boulders for border areas, structural support for walls and drainage. We will let you know what services come with the price so that no surprises happen when you receive your invoice.
At Denver Retaining Wall Solutions we have the experience and knowledge that you need to complete your stone walkway project successfully. Call us now to get a FREE estimate and schedule an appointment today!
Fill out the form below and a team member will get back with you as soon as possible.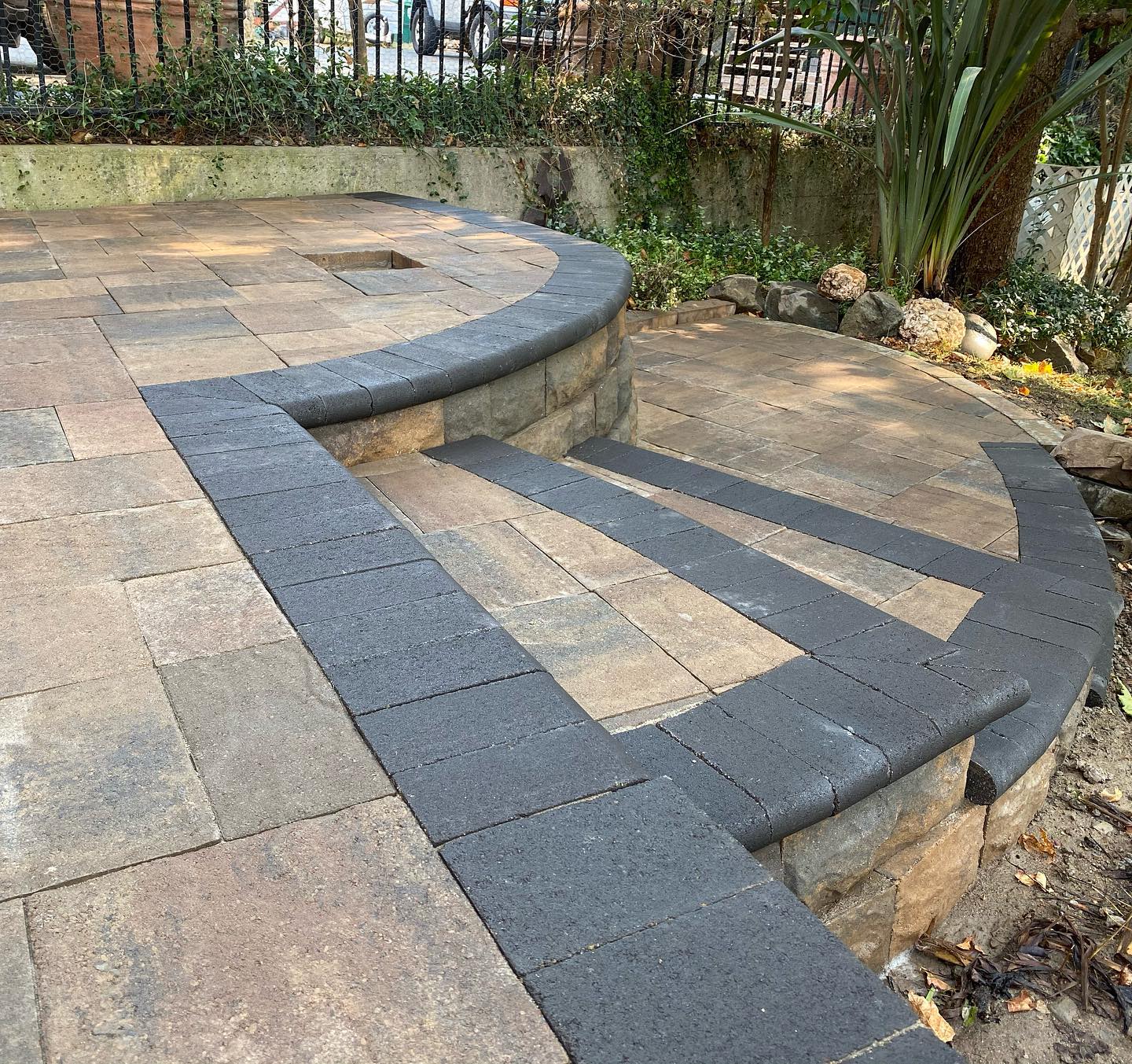 We are Retaining Wall experts.
Ready to get started or request more info? Give us a call and one of our representatives will be happy to help.