Masonry & Stone Contractor in Denver CO
Stone walls serve as a natural barrier against erosion, maintain landscaping privacy, provide water drainage and protection from plant diseases, complement an existing landscape design or make a statement in your yard. Having a valuable property requires keeping an eye on the property and maintaining it for the long term. There are many benefits of retaining walls.
The best way to keep your stone wall looking good is by maintaining a professional look and well-applied mortar. A professional will help you choose the most appropriate materials, based on your home's architectural style and budget. They will also understand your yard's layout and layout plans, as well as help you choose the right retaining wall design. A professional masonry company will also have a good knowledge of local codes and be aware of potential problems with the structure, such as erosion on your property.
Masonry walls are sturdy and can last a lifetime if properly installed. They are also the perfect option to control erosion, protect your landscaping from water damage, provide privacy from outsiders and allow you to plant beautiful ornamental plants in your yard.
Masonry walls take time and skill to remove old mortar and install new materials without damaging your property. Removing the old wall is costly and dangerous if not done carefully. They are also prone to cracking, which may need a strong foundation under the wall during construction. Furthermore, you will need a solid design plan for your property in order for this project to work out well in the long term.
A good masonry contractor can speed up your project by providing a variety of services, including:
Evaluating the slope of your yard to determine the width and location of your wall;
Providing a site map so that excavation work can begin quickly;
Offering suggestions based on years of experience with the design;
Supervising installation and mixing mortar; and, if necessary, retouching wall surfaces.
If you're looking for stone retaining walls to impress your neighbors and keep your property looking beautiful, we at Denver Retaining Wall Solutions can help you find the perfect solution to meet all of your needs.
Denver Retaining Wall Solutions specializes in creating nice stone retaining walls that are durable and functional. We have the experience to create high-quality retaining walls that will look great for many years to come. We understand that each homeowner has different budgets and expectations, so we can customize our services to suit your budget. We are happy to provide you with personalized recommendations and advice on how we can help you enhance the beauty of your property.
By hiring Denver Retaining Wall Solutions, you can expect quality work and the best solutions at reasonable prices. Our services are available to all of our customers. We offer different types of retaining walls depending on your needs and budget. Our experts carry out the work with a degree of professionalism and precision, making sure that you get the best results. We pride ourselves in the fact that we have satisfied clients worldwide because of our high-quality materials, flawless craftsmanship, fair pricing and customer service.
We also have a variety of decorative brick designs that blend in with the existing landscape or complement the structure of your home or business. Our decorative brick options give you an elegant addition to your interior decorating options, without compromising its durability.
Denver Retaining Wall Solutions is proud to offer masonry and stone retaining wall services in Denver, Colorado. We are a family-owned business with plenty of experience as master craftsmen in the field of stone construction. We take great pride in our work and will never leave a job site until you are 100% satisfied with your completed project. Reach out to us today and let's set up a free consultation to discuss your needs.
Fill out the form below and a team member will get back with you as soon as possible.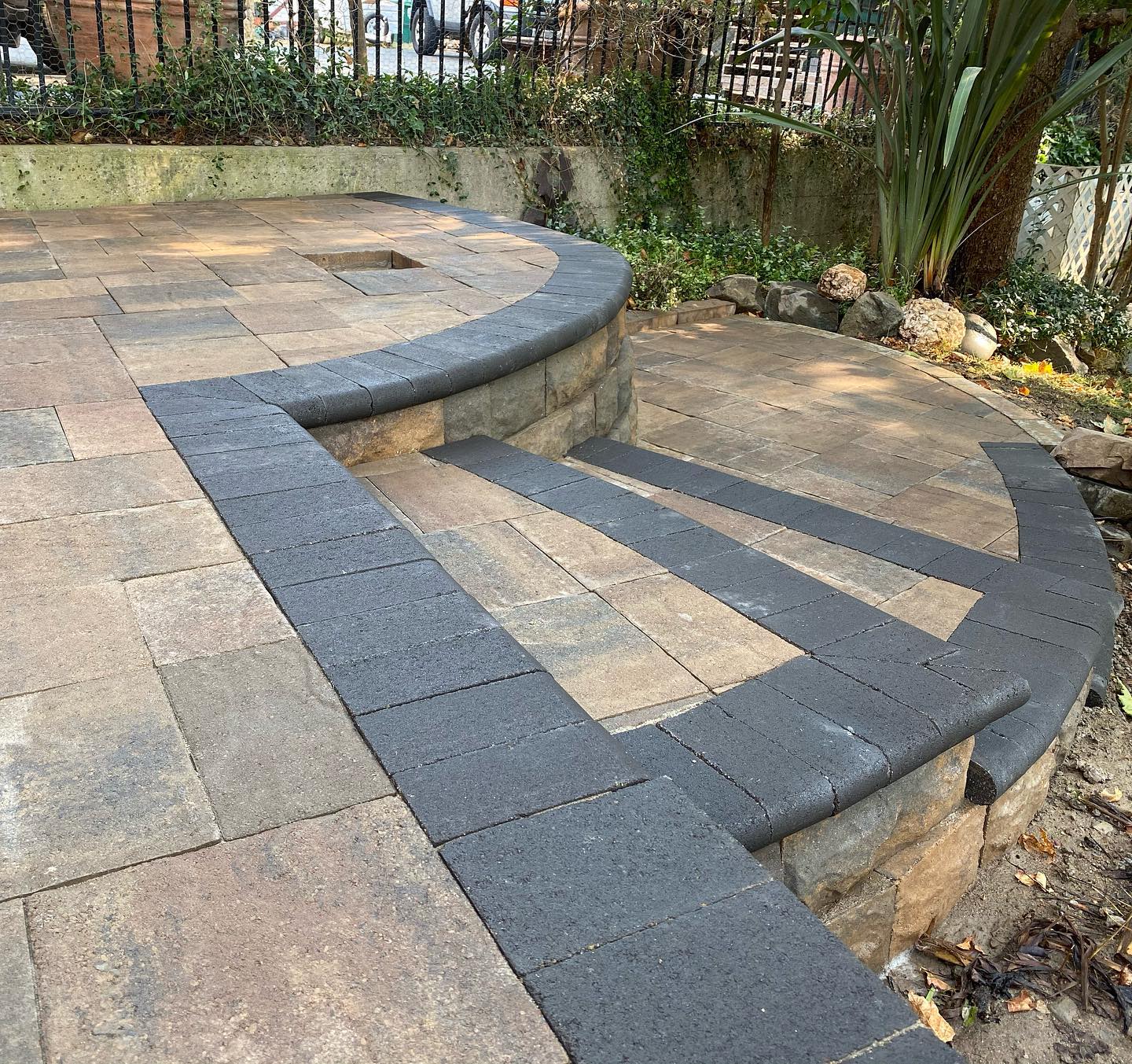 We are Retaining Wall experts.
Ready to get started or request more info? Give us a call and one of our representatives will be happy to help.